Czech Samizdat Collection at Libri Prohibiti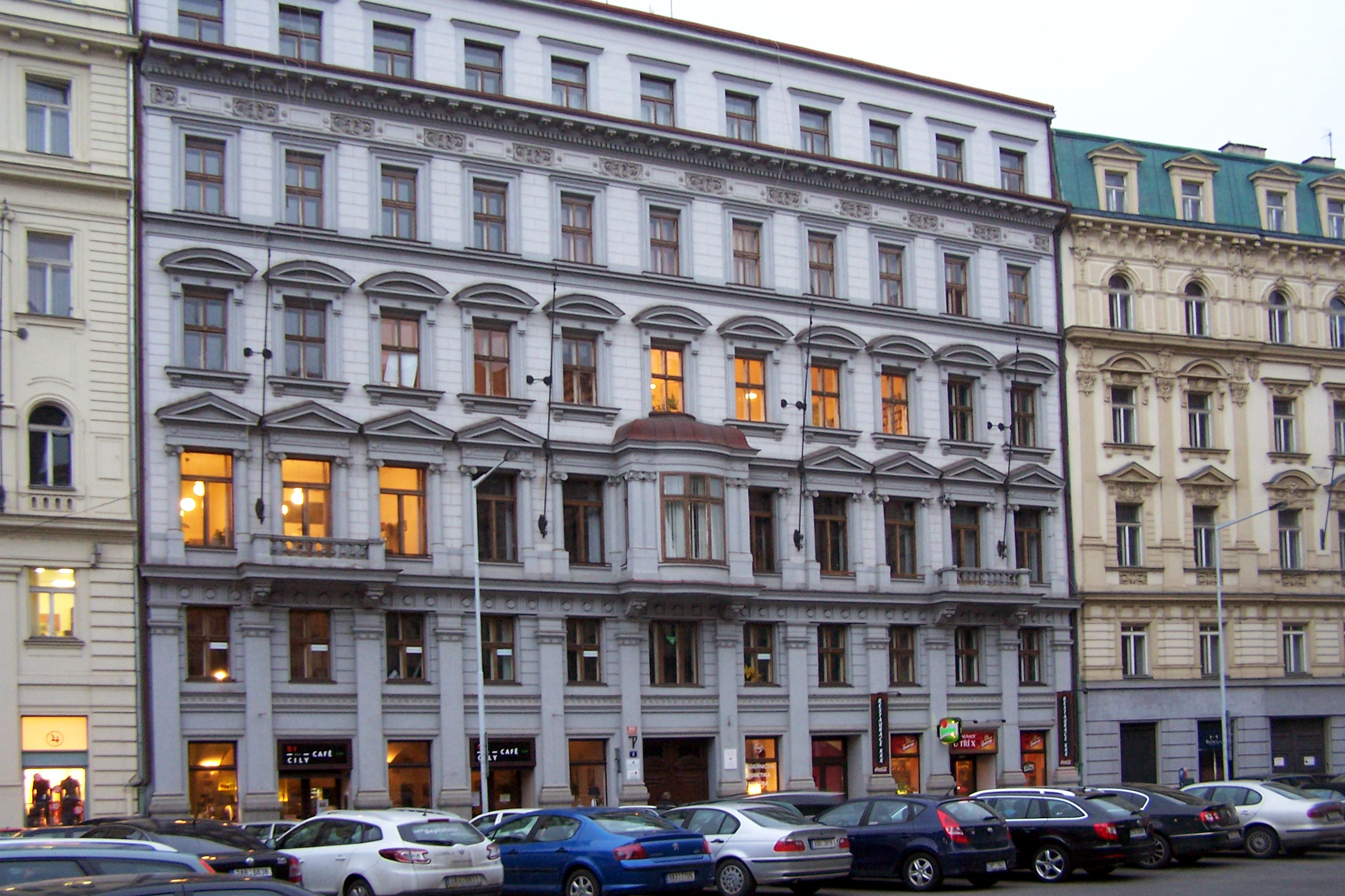 The Libri Prohibiti's collection of Czech samizdat monographs and periodicals contains over 17 500 units from Czech samizdat publishers from the 1950s to the 1980s, and more than 440 Czech samizdat periodical titles.
Kolekcijas nosaukums
Czech Samizdat Monographs and Periodicals
Izcelsme un kultūras darbība
Libri Prohibiti – the library of "prohibited books" – was opened in 1990. The foundation of Libri Prohibiti was created by Jiří Gruntorád, pre-1989 publisher and collector of samizdat literature and signatory to Charter 77, whom was twice imprisoned because of his samizdat activities. Gruntorád wanted to collect in one place exile and samizdat literature, to make them accessible to the public in order to help clarify recent Czechoslovak history. According to him, the library should serve as a "message about past times," and show how the communist regime in Czechoslovakia functioned. He was convinced that such a library should be private and independent. That is why he decided not to give his collection to the state institutions. In the beginning, the collection consisted of about 2000 books, collections of magazines and other documents. Since 1990, the library has been gradually expanded through purchases, exchanges, permanent loans and gifts. Nowadays, the library's entire collection consists of about 40 500 library units and more than 3 400 periodicals in the areas of literature, literary science, history, political science, philosophy, theology, sociology, culture and politics, the field of human rights, international relations and others.

The Collection of Czech Samizdat Monographs and Periodicals, containing over 17 500 units and 440 periodical titles, is the basis of the Libri Prohibiti library. This collection was created by Jiří Gruntorád in the 1970s. Jiří Gruntorád archived samizdat books he had transcribed and he created his own samizdat edition called "Popelnice" (Dustbin), in which almost 130 titles were published. (e.g. the texts of Jaroslav Seifert, Bohuslav Reynek, Jaroslav Hutka, Václav Havel, and many others.) The production of "Popelnice" reflected Czech samizdat characteristics – the majority of texts were apolitical and literary-oriented (novels, poetry, etc.). Thus, the core of this Czech samizdat collection are the first samizdat transcriptions made by Jiří Gruntorád himself. In addition, Gruntorád acquired samizdat books and magazines before 1989 also via exchange or purchase.

Jiří Gruntorád wanted to prevent the confiscation of his samizdat collection by the police, thus he also hid some texts in flats of his friends. Nevertheless, Gruntorád's samizdat activities led to criminal prosecution and part of his samizdat collection was confiscated by the police. Jiří Gruntorád was first imprisoned for three months in 1978. However, upon release, he continued in his samizdat activities. He was arrested again in 1980 and sentenced to four years in prison.

The Czech Samizdat Collection was extended through purchases and donations after the establishment of the Libri Prohibiti library in 1990 and is still growing today. Czech samizdat periodicals, which are part of this collection, together with Slovak samizdat periodicals, were listed by UNESCO in the Memory of the World Register in 2013. Some of the samizdat magazines have already been digitized.

Libri Prohibiti not only makes books and magazines accessible to the public, but it also organises various activities such as exhibitions (focusing on exile and samizdat visual artists, photographers and other topics) or literary evenings (dedicated mostly to samizdat and exile authors). The library also hosts an annual award ceremony by the PANT Civic Society which gives the Jaromír Šavrda Prize for Testimonial about Totality.

Libri Prohibiti has also participated in the creation of many publications, films (mainly documentaries) and exhibitions; it cooperates with radio stations, theaters, and several websites.
Satura apraksts
The Libri Prohibiti's collection of Czech samizdat monographs and periodicals includes more than 17 500 units, representing approximately 100 samizdat editions and publishers (e.g. Edice Expedice, Petlice, Popelnice, Česká expedice, Kvart, Kde domov můj and others) and publications not released in editions. This collection contains also more than 440 periodical titles (e.g. Informace o Chartě 77, Informace o církvi, Revolver Revue, Vokno, Historické studie, Kritický sborník, Střední Evropa etc.). All the significant periodicals are complete.
Operators/-i
Īpašnieks/-i
Darbības ģeogrāfiskais mērogs pēdējā laikā
Temati
Izveidotāji
Krājējs/-i
Nozīmīgi vienumi
Piekļuves veids
publiski pilnībā pieejams
2020-02-26 13:55:30