Angelova, Milena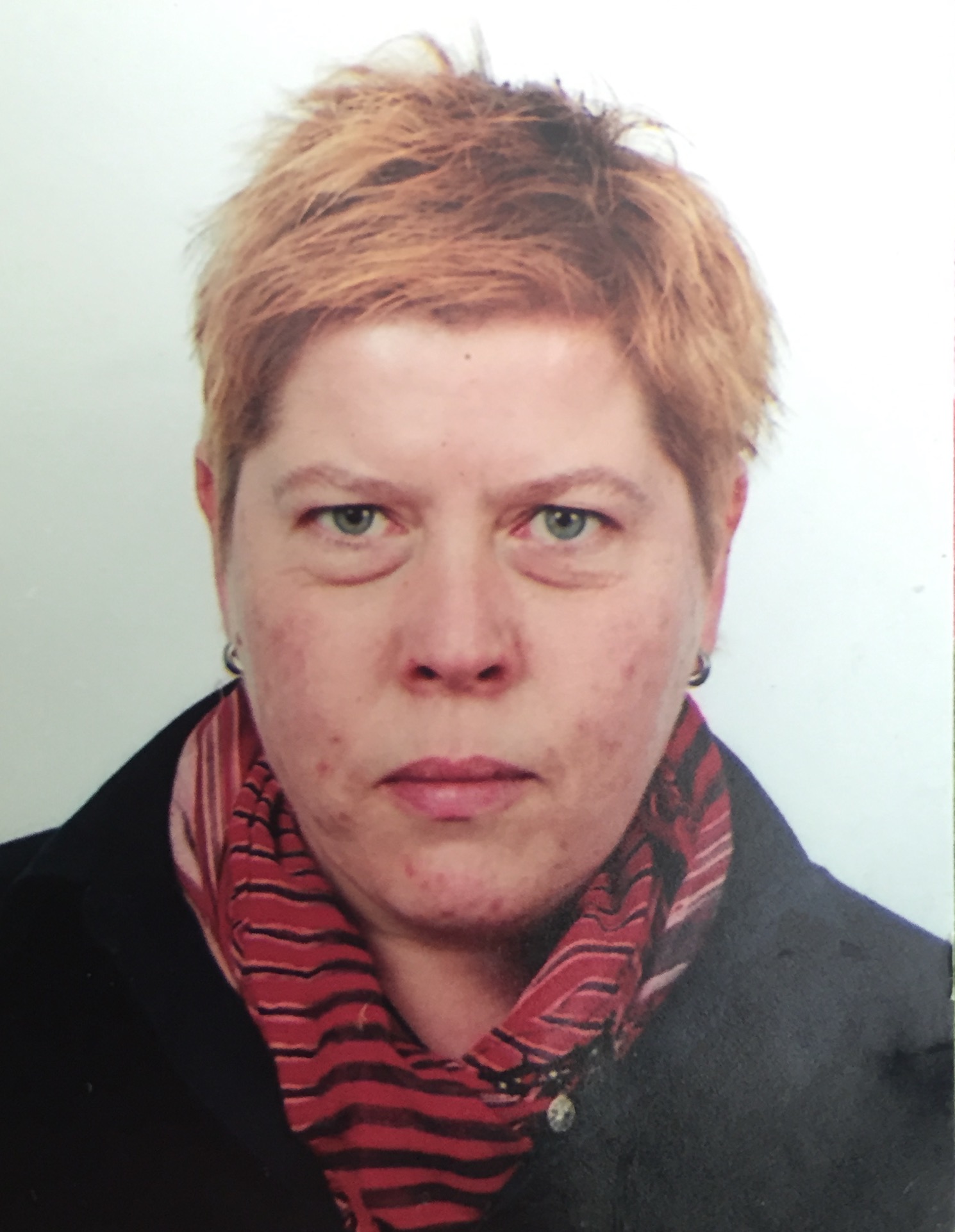 Milena Angelova, as a student of history at Neofit Rilski South-West University in the first half of the 1990s, participated actively in field expeditions gathering materials for micro-historical studies. Her doctoral dissertation, dedicated to the Model village program (2004), sets out the main thematic areas in which she develops her research interests - modernization projects, history of social work, social diseases, public health and welfare.
M. Angelova's has conducted significant research in the field of memory politics, attempts of the communist party to control memory during the totalitarian regime.
With a sense of historical detail and sensitivity to the voices of those ignored by the official historiography groups, M. Angelova actively participates in the diverse activities of the Bulgarian Society for Autobiography and Social Communication (BSASC), enriches the archive collection, and participates in a number of regional, national and international projects (Digital Archives - Science and Information Complex, Shared Memory Places - Digital Map of Monuments - projects of the Science Fund of the Ministry of Education and Science, To Come Out of the Shadow Supporting the Social Integration of People Threatened with Marginalisation Caused by Their Nationality (2011-2013, Grundtvig Program); Politics of Memory Cultures of the Russian-Ottoman War 1877-1878: From Divergence to Dialogue 7th Marie Curie Framework Program (2012-2016, FP7-PEOPLE-2011-IRSES Marie Curie Action International Research Staff Exchange Scheme), Knowledge Exchange and Academic Cultures in Humanities: Europe and the Black Sea Region, late 18th - 21st Centuries (2017-2020, Horizon2020 Marie Skłodowska-Curie Rise) among others.
As a member of the Multimedia Center for Computer Archives, Digital Archives and History of Local Governance and the International University Seminar for Balkan Studies and Specializations, she contributes to their establishment as scientific and educational dialogue centers that, through numerous exhibitions, lectures and meetings, teach history and deepenen the public debate on the recent past.
Radītāja lomas
Ieinteresēto personu lomas
2017-11-10 08:43:23