European Solidarity Centre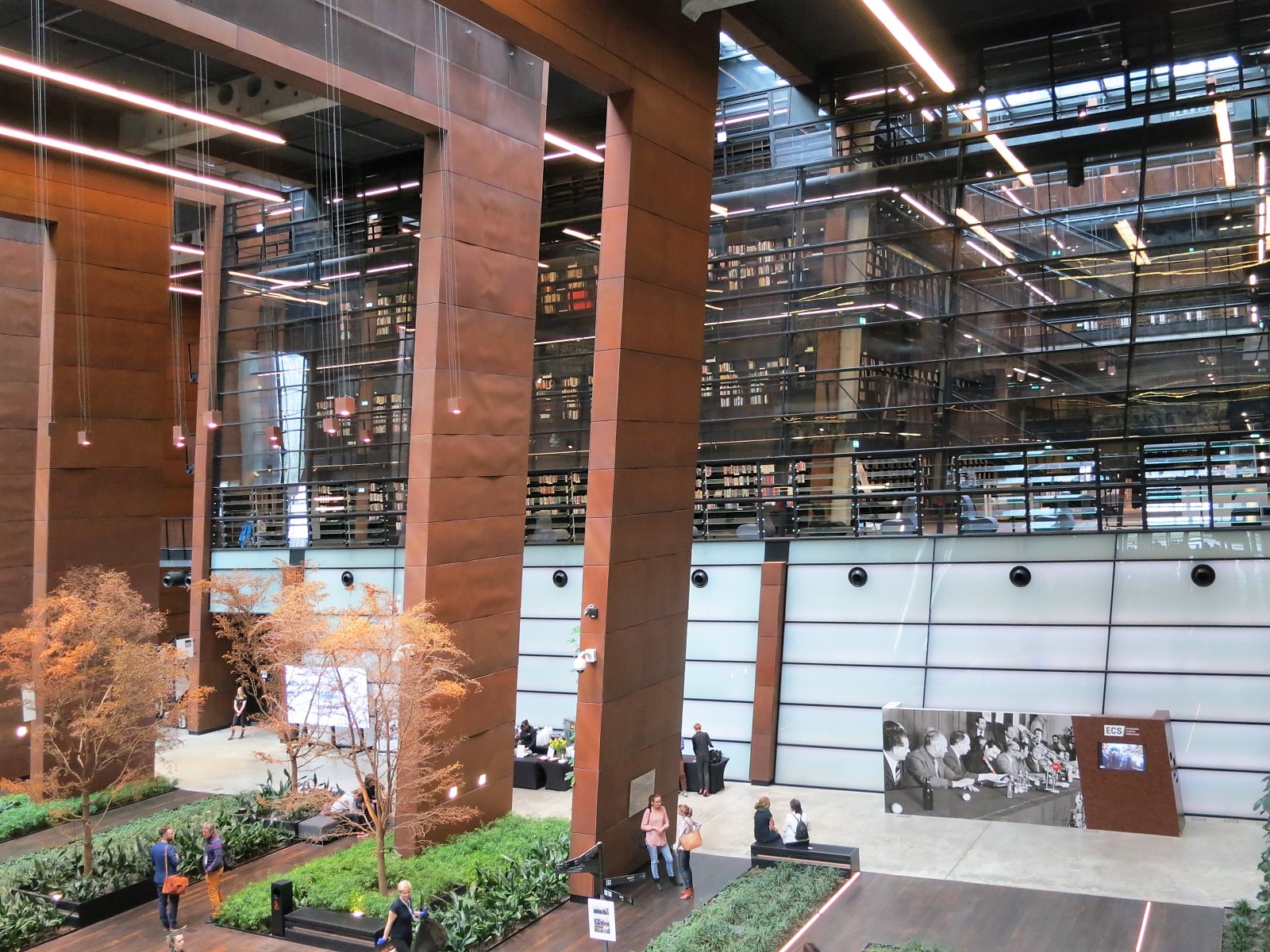 The idea for creating the Solidarity Museum was formed in 1998 by the mayor of Gdansk Pawel Adamowicz, and the historian Dr. Jerzy Kukliński. In 1999 – with the endorsement of Lech Wałęsa and his Institute, the Metropolitan bishop Tadeusz Gocłowski, the Solidarity Trade Union, the Gdansk Shipyard, and the Government of the Pomorskie Voivodship – the Solidarity Centre Foundation was established. The foundation gave background for the development of the future cultural institution.
On 8 November 2007 the City of Gdansk, the Polish Ministry of Culture and National Heritage, the Government of the Pomorskie Voivodship, the Solidarity Trade Union, and the Solidarity Centre Foundation established the European Solidarity Centre, which gathers activists from various political options and social environments in common goal: preserving memory of the peaceful opposition and sharing the idea of freedom, democracy, and solidarity.
European Solidarity Centre is a multi-purpose cultural institution. It is strongly focused on the events that occurred in Northern Poland between 1970 and 1989. Centre has been gathering numerous collections of historical artefacts, art items (graphics, paintings, sculptures, posters), photographs, films, personal documents, and underground publications.
The most important part of the European Solidarity Centre is a museum, very popular with both Polish and foreign tourists. Other sections are e.g. the archive, library, screening rooms, and publishing house. Institution organises several festivals and regular debates, lectures, educational projects. It is a very important actor of Polish cultural scene.
Izveidotājs
Mājaslapa
Radītāja lomas
Operatora lomas
Īpašnieks
Ieinteresēto personu lomas
Atbalstītājs
Ieraksta autori
Tołłoczko-Suchańska, Barbara
Galvenais dalībnieks
2017-11-21 23:20:27