Beke, László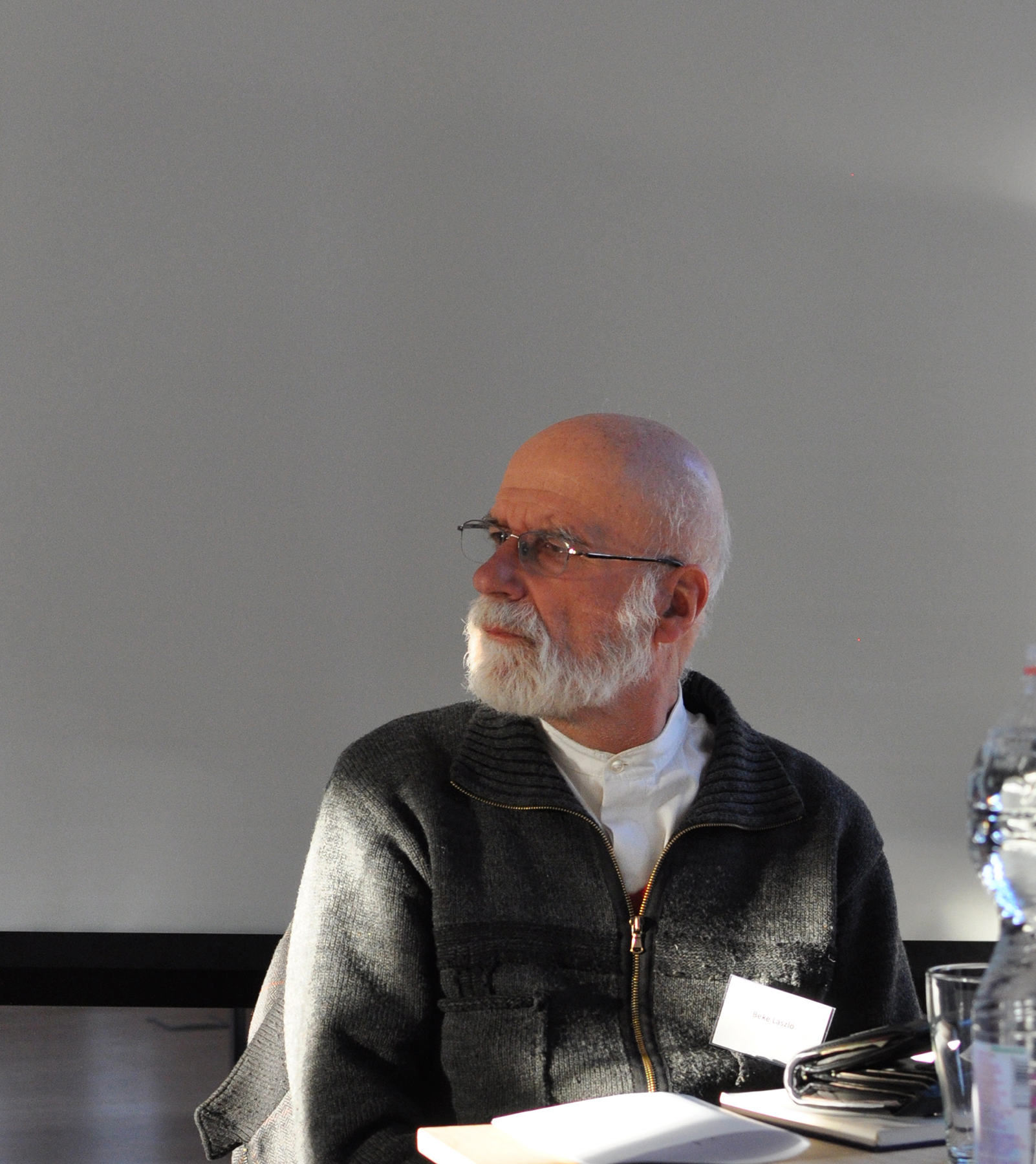 László Beke is an art historian and curator. He studied at the Art History and Hungarian Language departments of Eötvös Loránd University in Budapest. Beginning in 1968, he was a research fellow in art history at the Research Institute for Art History of the Hungarian Academy of Sciences. From 1988 to 1995, he was chief curator of the painting collections of the Hungarian National Gallery and from 1995 to 2000 was the general director of the Műcsarnok/Kunsthalle in Budapest. Between 2000 and 2011, Beke served as the director of the Research Institute of Art History of the Hungarian Academy of Sciences in Budapest. Since 1990, he has been a professor at the Hungarian University of Fine Arts and teaches at several other Hungarian institutions as well. Beginning in the late 1960s, he began participating in the activities of the underground contemporary art movements in Hungary. Beke is the author of approximately 400 studies, articles and catalogue essays and has been the editor of 15 books.
The first two decades of Beke's career ran along parallel paths: at his official workplace he researched Medieval goldsmithery (his doctorate was about cloisonné enamel pieces), while in his free time he participated intensively in progressive art events that took place primarily at marginal locations. He soon became one of the major organizers of these events. Beke initiated projects, participated and organized events at the Chapel Studio in Balatonboglár, organized exhibitions at the Club of Young Artists in Budapest and happenings at the Ganz Cultural Center that were formally conducted as educational lectures. In the meantime, he built an extensive private archive, wrote essays, organized many exhibitions and served as a consultant for many exhibitions abroad. In 1977, Beke received the Kassák Prize awarded by the Magyar Műhely in Paris for the documentation of Hungarian art.
At around the time of the régime change in Hungary, the unofficial and official paths of Beke's career merged. He received the Mihály Munkácsy Prize in 1989 and the Széchenyi Prize in 2009.
Izveidotājs
Radītāja lomas
Īpašnieks
Krājējs
2018-03-26 16:33:27