Documents of György and Miklós Krassó (1956-1989)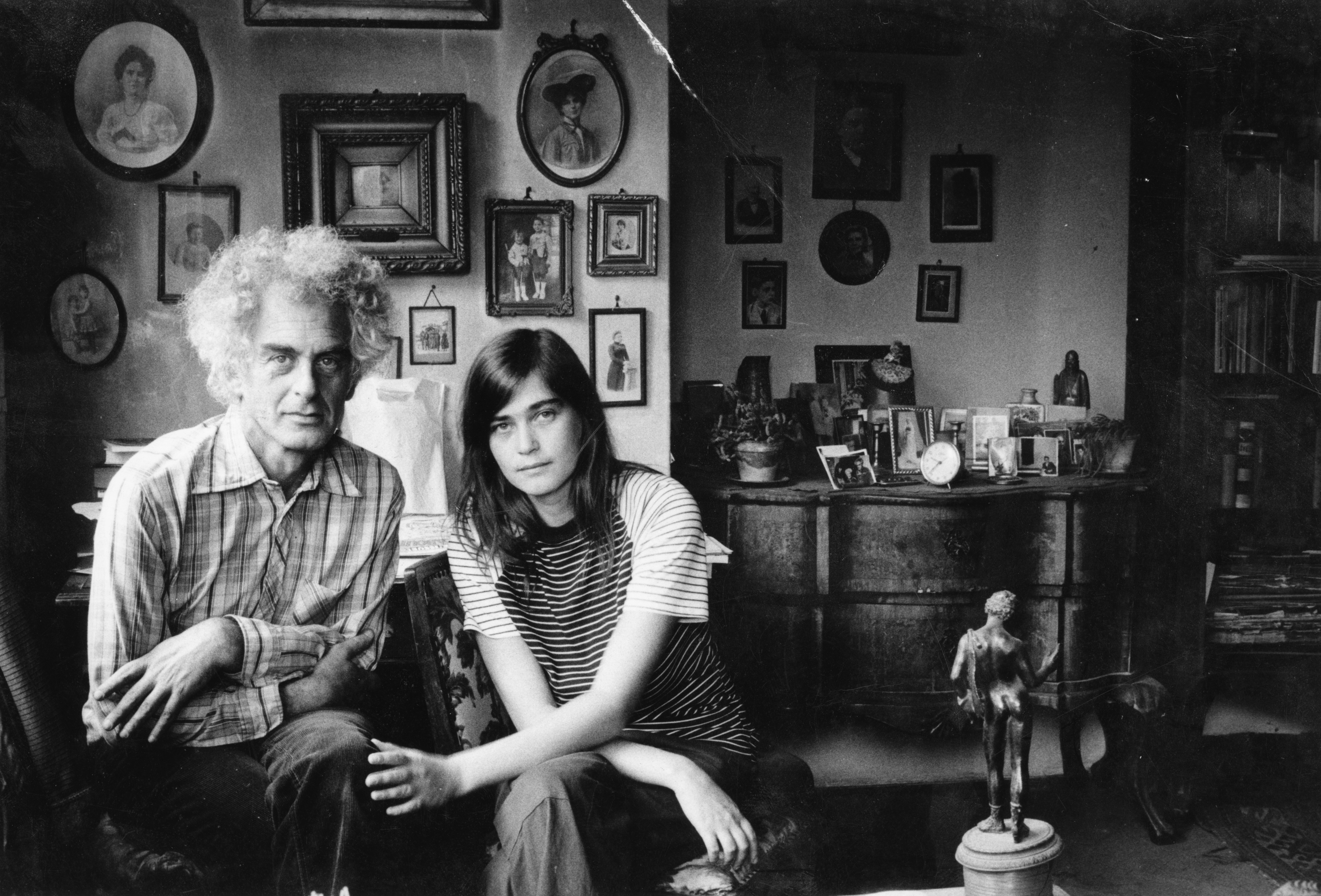 The collection commemorates the life and historical documents collected by György Krassó, who was a significant figure of the Hungarian democratic opposition in the 1960-1980s. In his political dissident, Krassó was the founder of the Hungarian October Free Press Information Bureau in London. Its documents are a rich source on the late socialist period and the regime change in Hungary.
Kolekcijas nosaukums
Documents of György and Miklós Krassó (1956-1989)
Izcelsme un kultūras darbība
After 1956, György Krassó systematically collected documents about the Hungarian Revolution and, later, the opposition. After Krassó's death in 1991, his partner, Ágnes Háy, collected the documents and donated them to the Budapest City Archives as a deposit in 1995. In 2000–2001, the documents were sorted systematically. The archivists created a collection of unpublished samizdats. One copy of each was given to the Open Society Archives. The books from the collection were given to the library of the Budapest City Archives. The archivists arranged the material, but they kept Krassó's original name and categorization of the documents (for example, the folders on "The Hungarian Political, Oppositional Movements").
Satura apraksts
The archive material primarily consists of things gathered in the course of György Krassó's activity after 1985 (except for a few basic documents, such as his identity card, diploma etc.). There are ten boxes containing writings by Miklós Krassó too, György Krassó's brother. The collection includes 23 boxes containing Krassó's correspondence with various individuals from the second half of the 1980s. The collection also contains the manuscript of "Should we forget the Revolution?", which is a compilation of recollections of freedom fighters on 1956. It has never been published in its entirety. The collection also includes unpublished reports about the Hungarian opposition. The collection contains several photographs of the Revolution of 1956 by Erich Lessing. The samizdat collection includes writings by István Bibó, Bulgakov, István Csurka, György Dalos, István Eörsi, György Faludi, Ferenc Fehér, Miklós Haraszti, Ágnes Heller, Václav Havel, András Hegedűs, Oszkár Jászi, István Kemény, János Kis, György Konrád, Arthur Koestler, Milan Kundera, Bill Lomax, Tibor Méray, Zdenek Mlynár, George Orwell, Ion Pacepa, György Petri, Ezra Pound, Zoltán Szabó, Géza Szőcs, Miklós Tamás Gáspár, etc.
Saturs
Unknown type: 1000-
manuskripti (ego-dokumenti, dienasgrāmatas, piezīmes, vēstules, uzmetumi utt.): 500-999
Operators/-i
Īpašnieks/-i
Kolekcijā ieinteresētā/-ās persona/-as
Darbības ģeogrāfiskais mērogs pēdējā laikā
Izveidotāji
Satura veidotāji
Krājējs/-i
Piekļuves veids
daļēji publiski nepieejams
Atsauču saraksts
Modor Ádám: Célkeresztben Krassó [Krassó in Target]. Kairosz Kiadó, Budapest, 2006.


Csiffáry Gabriella: '56 izzó ősze volt... Pillanatképek a forradalom napjairól [It was the fervent autumn of '56... Snapshots on the Days of Uprising]. Budapest Főváros Levéltára, Budapest, 2006.
Háy, Ágnes, interview by Pál, Zoltán, September 23, 2016. COURAGE Registry Oral History Collection
2021-03-09 11:48:49